We are a contemporary community of faith made up of people of all ages committed to a journey of discovery and adventure following Jesus Christ. We are a gathering of imperfect people trying to live new lives in a new way – and we're doing it together – making a connection with God, with each other, and with our communities. Join us in the journey and experience being a part of a vital church that reaches people with God's love and transforms lives!
Youth Group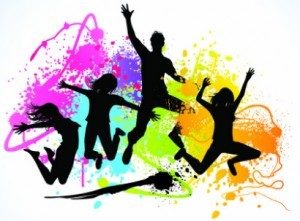 is Back!
All Youth Gr. 6-12
Sunday, April 2 ~ 5-8 pm Sunday, April 23 ~ 5-8 pm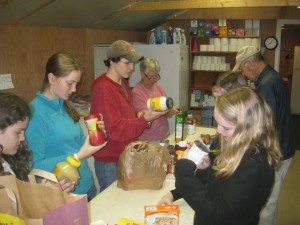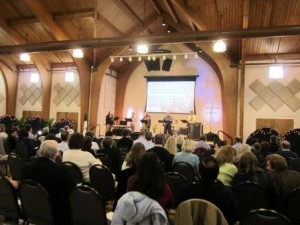 Join us for a
Mini Retreat
Click

'
Women's Retreat'
at the top of this page.
you are encouraged to join us and to bring your friends!
VACATION
BIBLE
SCHOOL
Click on the Link below to register: