We are a contemporary community of faith made up of people of all ages committed to a journey of discovery and adventure following Jesus Christ. We are a gathering of imperfect people trying to live new lives in a new way – and we're doing it together – making a connection with God, with each other, and with our communities. Join us in the journey and experience being a part of a vital church that reaches people with God's love and transforms lives!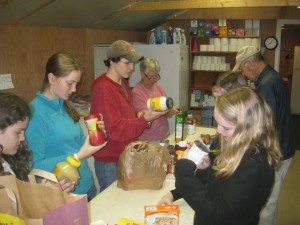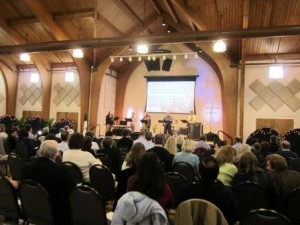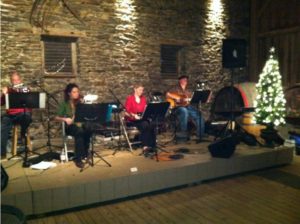 Free Holiday Concert
Come and enjoy the beautiful melodies of the
holidays
with the
traditional music of
Following the concert, a light fare dinner will shared in
the Family Life Center. Please join us and enjoy the feel the Spirit of the Season!