16931 YORK ROAD, PO BOX 400
We are a contemporary community of faith made up of people of all ages committed to a journey of discovery and adventure following Jesus Christ. We are a gathering of imperfect people trying to live new lives in a new way – and we're doing it together – making a connection with God, with each other, and with our communities. Join us in the journey and experience being a part of a vital church that reaches people with God's love and transforms lives!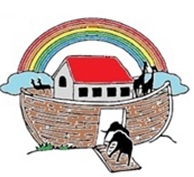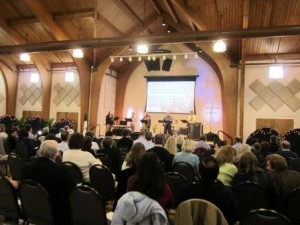 VACATION
BIBLE
SCHOOL
Ages: Pre-School Ages 4& 5 Thru 6th Grade
Click on the Link below to register:
HER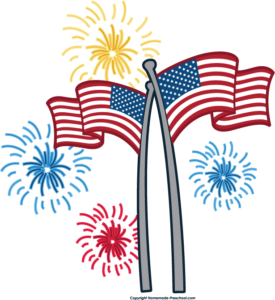 EFORD
Plan to picnic with us and then enjoy the parade & fireworks!
The
Grill will be fired up from
4-6pm
and we will be selling
Hot Dogs, & Hamburgers,
Chips, & Drinks