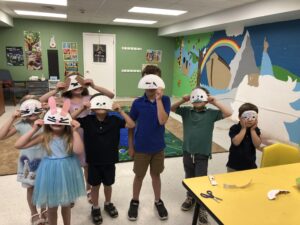 King's Quest Sunday School
Elementary

: 9am, every Sunday
Teen: 9am, every 2nd & 3rd Sunday
*Both classes dismiss directly from the 9am Worship Service and are located in the lower level of the Education Building
Middle School and High School students meet for Sunday School at 9am during our regular worship service. They will be meeting every 2nd and 3rd Sunday and are using the Be Bold! curriculum.
ELEMENTARY SUNDAY SCHOOL:
Kids in Pre-School – Grade 5

meet in our newly renovated Education Building lower level. We use the Simply Loved curriculum which features fun songs, memory verses, Bible Buddy animal trivia, an interactive Bible Story, crafts and games.
You can find many of our past weekly lessons here: