KING'S QUEST: Children's Christian Education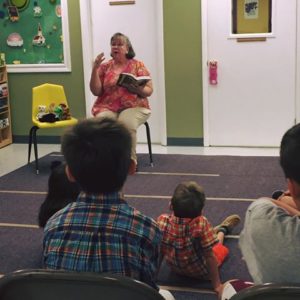 Pre-School – Grade 5: Education Building lower level
Middle – High School: FLC Classroom 1
Every Sunday, kids are dismissed from the 9am Service in the FLC after Praise and Worship to join us on the King's Quest. During that hour kids from Preschool – 12th Grade learn age appropriate lessons and participate in hands on activities which introduce them to the amazing and unending love God has for each of them, and the relationship He wants to have with them. Kids learn stories from the Bible and how those stories are relevant in their lives today. Most importantly, kids will come to know, trust and follow Jesus as they grow and develop spiritually.
We keep our kids safe by requiring all our teachers and volunteers to undergo background checks and adhere to our Safe Sanctuary program.
Through Biblical stories from Egypt to Israel and Babylon to Jerusalem, we strive to build a firm foundation of faith that will serve our kids for a lifetime!
Top Five Reasons Kids Should Attend King's Quest
Learn about God

:

Age appropriate Bible teaching with fun activities such as crafts and skits to encourage long-term memory of lesson

Church Mentors:

It takes a village. We as a church have committed to helping you as the parents encourage and grow your child's Christian Faith.

Make Friends:

Form healthy relationships with other young people whose parents have the same priorities as you. Feeling comfortable to express views about God openly and easily in a safe environment.

Form Good Habits:

Consistent attendance when they are young will set the stage for good habits of church attendance. Proverbs: 22:6 "Train up a child in the way he should go; even when he is old he will not depart from it."

Have Fun:

With the great teachers we have, the variety of activities we provide, the friends that come each week, and the joy of studying God's word there is never a dull moment at King's Quest.