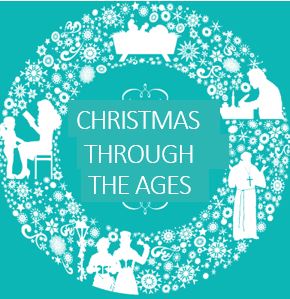 "CHRISTMAS THROUGH THE AGES"
Saturday, December 21, 2019 … 7:00 pm
Experience the story of Christ's birth from various points of human history. Hear the account of Luke 1-2
from the gospel writer
himself,
as well as a Medieval Monk, two Victorian Carolers and a modern-day mother
and child. This performance also includes
various
prophecies from the Old Testament, original music
(with Scripture lyrics) and selections from Handel's Messiah
including the Hallelujah Chorus.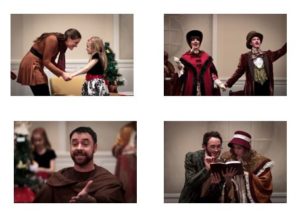 Piercing Word is passionate about engaging people with the
Word of God through
live scripture performances.
Their mission is to ignite passion for the Word of God
in the heart of the Church. They do this by
performing
scripture in musical and dramatic presentations word-for-word
from the ESV Bible.
Piercing Word challenges everyone,
everywhere to memorize the Word of God for themselves.