16931 YORK ROAD, PO BOX 400
We are a contemporary community of faith made up of people of all ages committed to a journey of discovery and adventure following Jesus Christ. We are a gathering of imperfect people trying to live new lives in a new way – and we're doing it together – making a connection with God, with each other, and with our communities. Join us in the journey and experience being a part of a vital church that reaches people with God's love and transforms lives!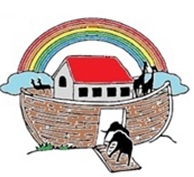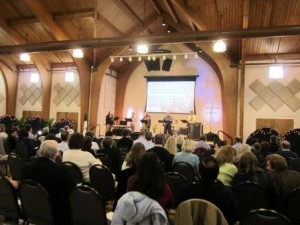 STARTING POINT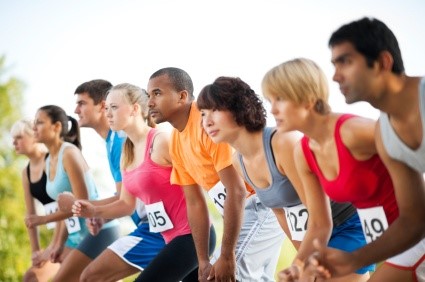 NEW MEMBER CLASS
3 SUNDAYS BEGINNING SEPTEMBER 10th – 24th
BETWEEN SERVICES IN FLC CLASSROOM #1
FOR MORE INFORMATION OR TO SIGN UP,
PLEASE CALL THE OFFICE AT: 410-343-0660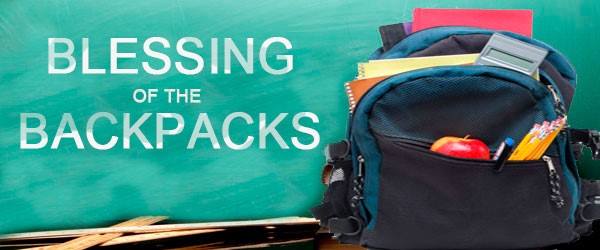 SUNDAY, SEPTEMBER 3rd
AT BOTH SERVICES
ALL STUDENTS AND EDUCATORS ARE INVITED TO COME AND BE BLESSED AND

PRAYED FOR BY PASTOR BILL.
INVITE YOUR FRIENDS AND MEMBERS OF YOUR COMMUNITY TO JOIN US ON THIS SPECIAL OCCASION