Vacation Bible School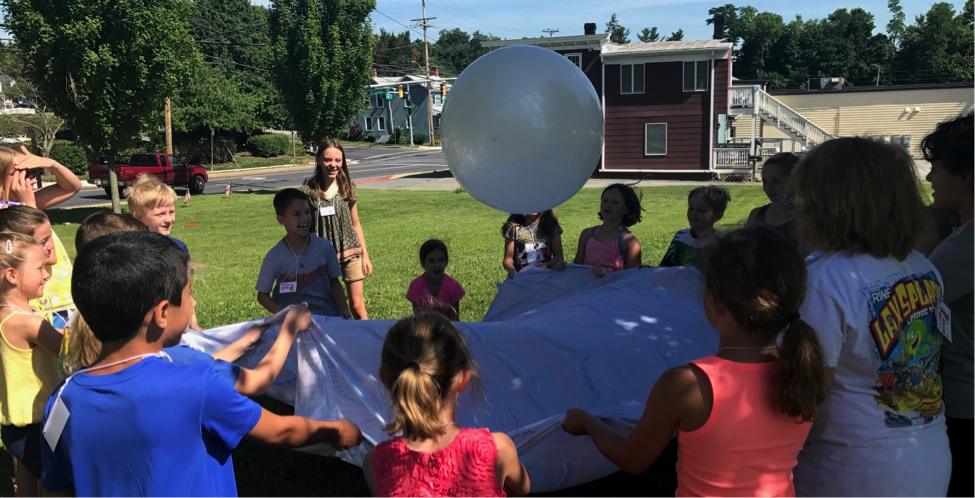 For one week every summer, kids from all over the Hereford Zone attend HUMC's fully themed Vacation Bible School. During that week kids from Preschool – 5
th
Grade learn fun songs and lessons and participate in hands on activities which introduce them to the amazing and unending love God has for each of them, and the relationship He wants to have with them. With a new theme every year, a lot of excitement is poured into those hours from 9am-12pm including games and snack time.
We've been to space, the Wild West, Mount Everest and Egypt…where will we go THIS year?
August 13, 2018 – August 17, 2018
09:00 am (EDT) – 12:00 pm (EDT)
Venture onto uncharted waters where kids strive and thrive. Anchor kids in the truth that Jesus carries them through life's storms.