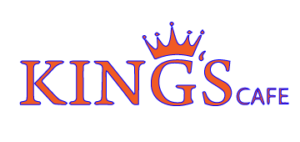 Sundays 10:00 – 11:00 a.m
Every Sunday, we open "The King's Café" in the lobby of the Family life Center following 9 AM worship service. Our motto is, "There are no strangers here; only friends that you haven't met yet!" Enjoy freshly brewed coffee and a wide range of snacks as you relax and meet, greet and share with one another.
Our Fall Church Picnic was held October 30th. We had great weather and everyone enjoyed the food, games for kids and Apple Pie contest!